Do you want to be a HeyitsCarlyRae Influencer?
Are you passionate about reading? Do you love connecting with other bookish besties and geeking out over your new favorite read? 
Then HeyitsCarlyRae wants you to be an influencer! Carly-Rae created the exclusive influencer community to create a safe space for book lovers. Influencers gain access to exclusive monthly zoom reading retreats and author chats. They also get the opportunities to share their reviews with the HeyitsCarlyRae Community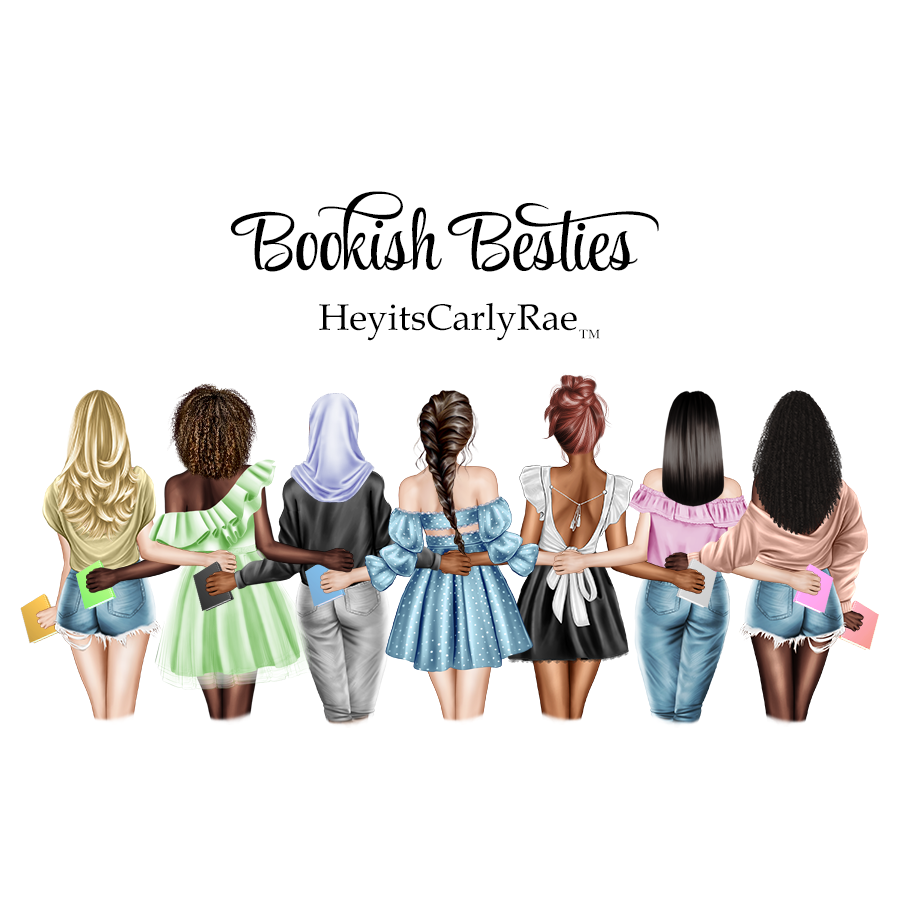 It's a space, according to Carly-Rae, where 'we are more than just readers. We are a family.' Here influencers connect daily with each other, always spreading their love of literature to other readers.
Are you passionate about books? Do you love connecting with bookish besties? Then we're looking for you!