Do you want to be a HeyitsCarlyRae Influencer?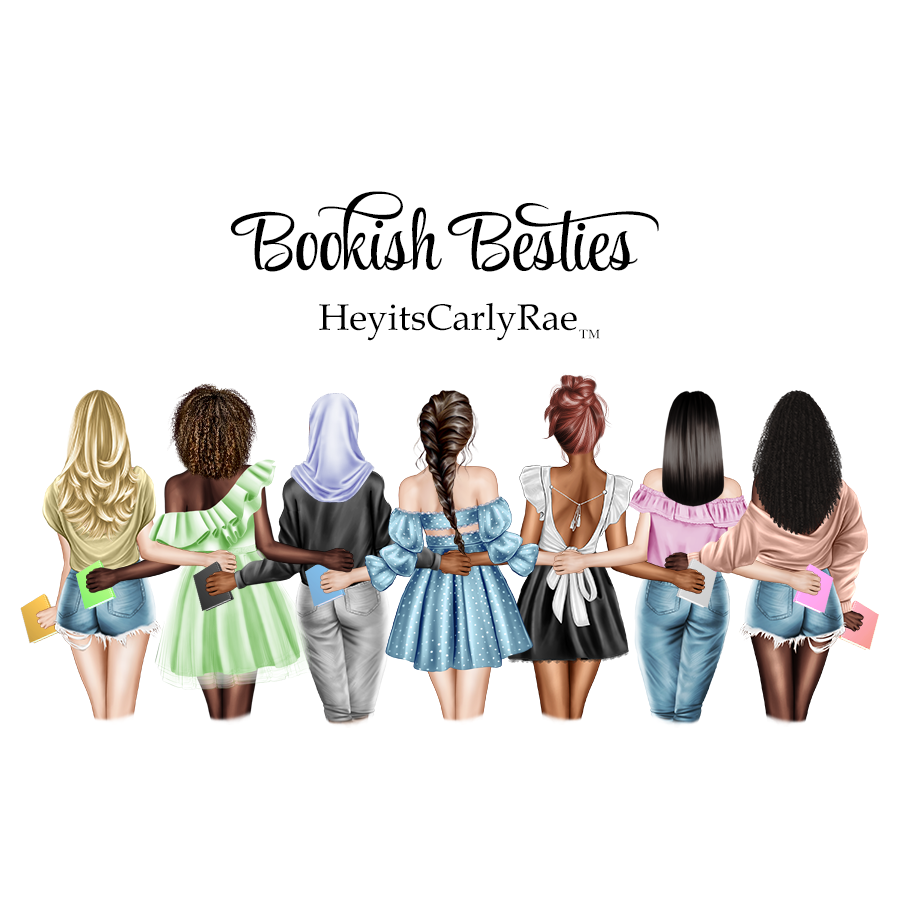 What do Influencers do?
HeyitsCarlyRae Influencers are…
passionate about books. They love sharing their current reads, reviews, and connecting with fellow book lovers. Above all, HeyitsCarlyRae Influencers are book leaders who never shy away from reading a new book.
Each month influencers get a book of their choice from HeyitsCarlyRae's Library. In exchange, they share an original review that will be featured on www.heyitscarlyrae.com. They are also required to share it on their social media twice a month.
A high number of 'followers' and 'likes' on social media is not required to apply to be an influencer.
THE APPLICATIONS ARE CLOSED FOR THIS MONTH. We will reopen submissions Friday, July 15th. If you do apply your application will need to re-filled out next month. Contact Us if you have further questions!
APPLY TODAY!
Are you passionate about books? Do you love connecting with bookish besties? Then we're looking for you!